From 18 months to 5 years of age
Our Preschool program is based on active learning integrating emotional, social, and cognitive perspectives, based on Olinca values that promote safety, respect for self and others, environmental awareness, and wellbeing, without neglecting the requirements of the SEP program and establishing the foundations for a comprehensive development that allows children to enhance their individual capabilities.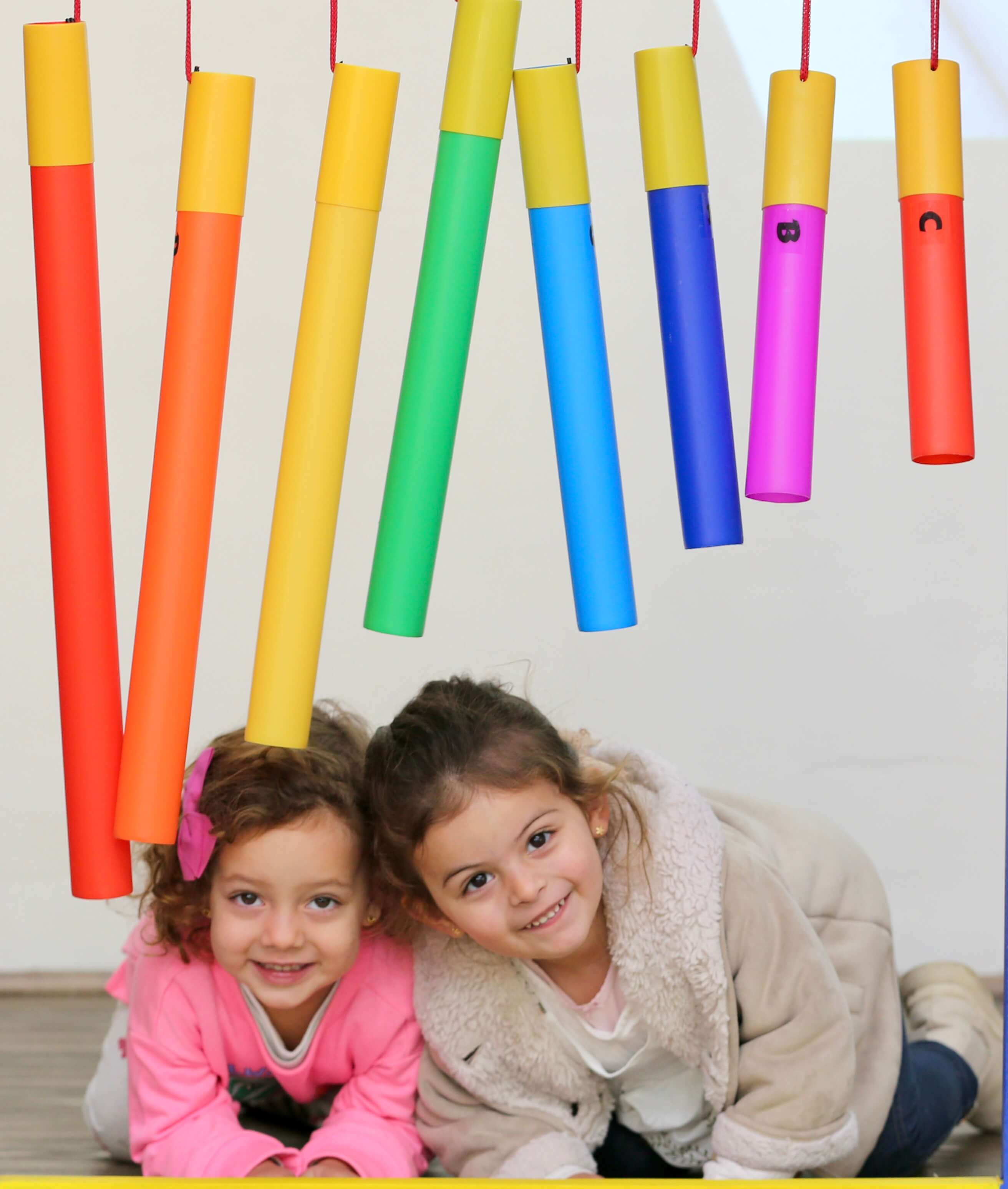 Our methodology promotes an active learning that allows for research and reflection, thus building the pillars of bilingual and international education. The classroom is extended to encompass the entire school and the everywhere the child goes. Directed play allows us to learn about the world and give it meaning. Exploring, learning, experimenting, finding differences and similarities, and sharing with others are all activities guided by a warm and caring teacher, who allows the objectives to be reached through a wide variety of approaches: drawings, stories, models, mock-ups, videos, collection of physical evidence… anything goes!
Olinca´s Preschool students are curious, active and have the key skills to self-regulate, get along according to established rules, and participate in concrete activities that foster caring for the planet.
Welcome to Olinca Preschool.
A WELCOME FROM OUR PRESCHOOL DIRECTOR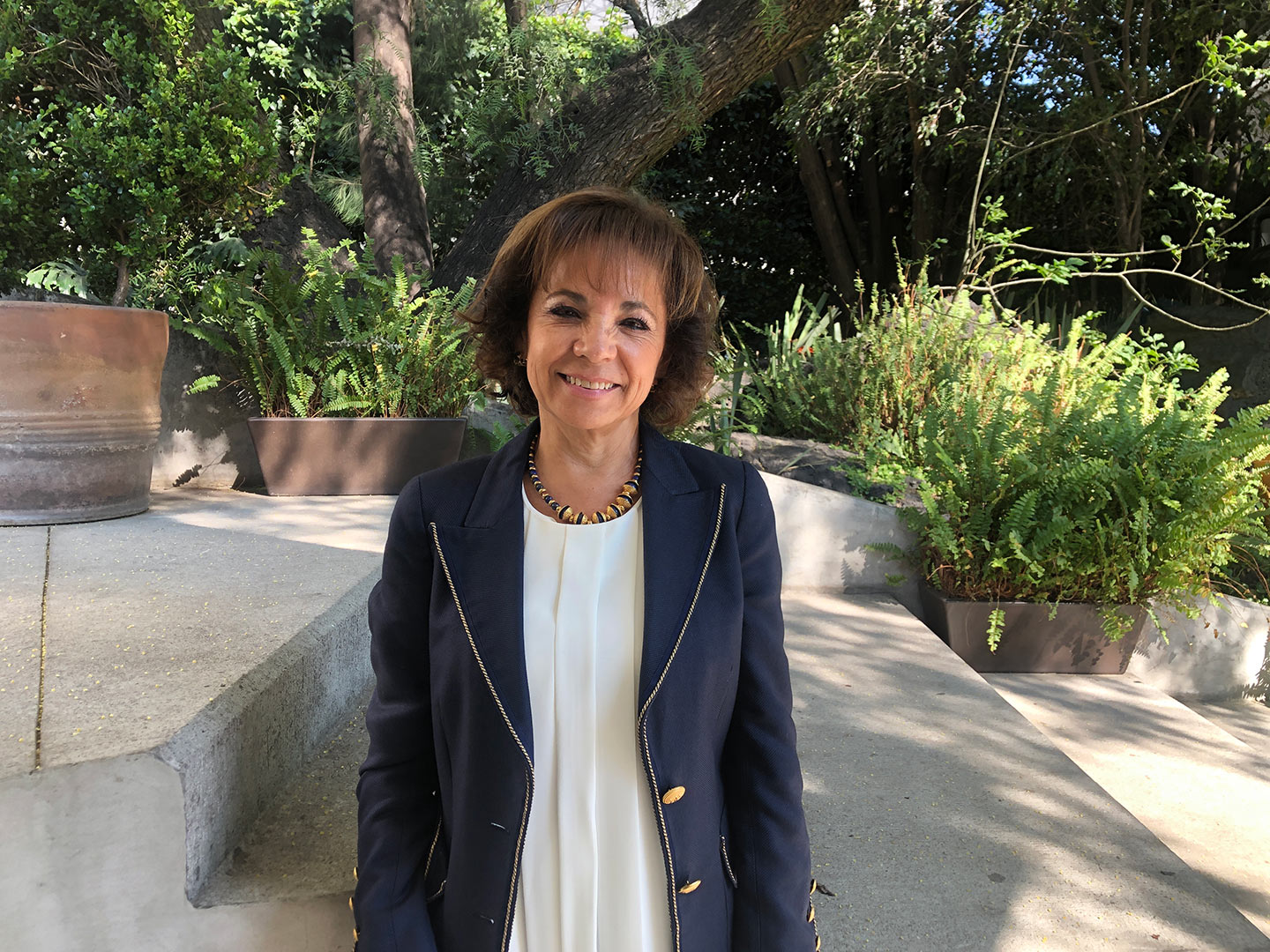 In our Preschool, we have a very important step called Olinteractive. During this stage, our students from one and a half to 3 years old achieve all the skills development to foster autonomy, independence, and security necessary for good development, through games and guided experiences.
Miss Patricia Michel, Preschool Director – Altavista campus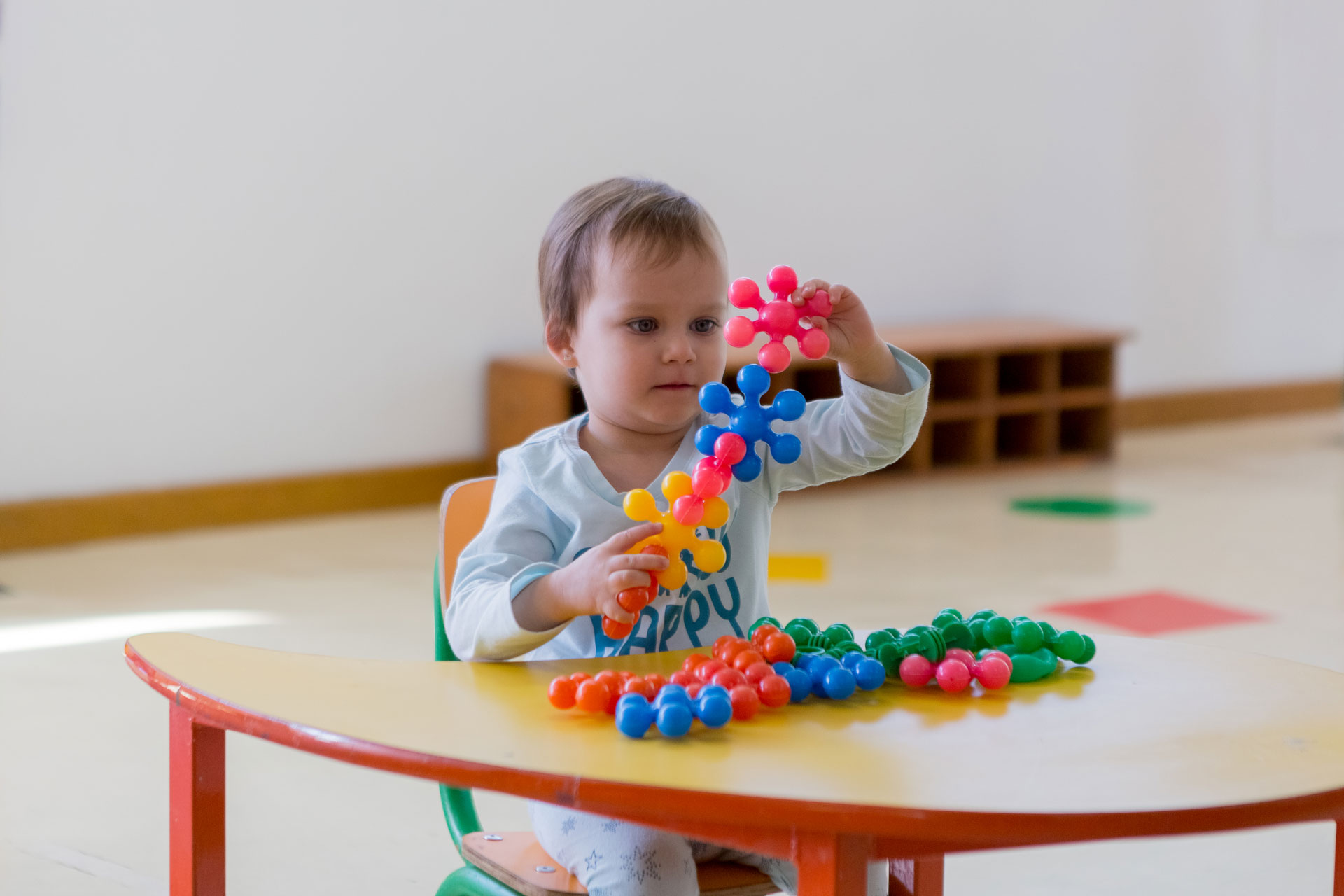 What does Reggio Emilia mean?
In the years following World War II, a group of parents in the Italian city of Reggio Emilia met to discuss how to create a better and more sustainable future for their children. To support this idea, they built a children's school, directed by local teacher Loris Malaguzzi. The spirit of the school revolves around three key ideas:
Learning by doing
The benefits of group discussions
A deeper understanding of ideas and concepts by reviewing experiences
How do we put it into practice?
By encouraging individuality
At Olinca, children are at the center of the curriculum. We encourage them to select and explore topics and activities on their own, fostering their independence and stimulating their curiosity. Rather than being the target of instruction, children play an active role as learners and researchers in collaboration with the teaching staff.
By leveraging each child's strengths
The Reggio Emilia philosophy speaks of the "hundred languages" of children as a way of exploring their individuality. We are aware of each child's needs and the way they communicate.
Learning is better at Olinca! Get to know us.