From 6 to 11 years of age
Discover our Primary school
Our Primary school/PYP program is based on the curricular integration of the PYP-IB program (Primary Years Program) with that of the SEP (Mexican National Curriculum), from the Olinca perspective. We provide a comprehensive education where academic excellence and human development are equally privileged. We encourage reflection, solidarity, and the development and consolidation of key competencies in social-emotional areas, science, technology, and languages (Spanish and English).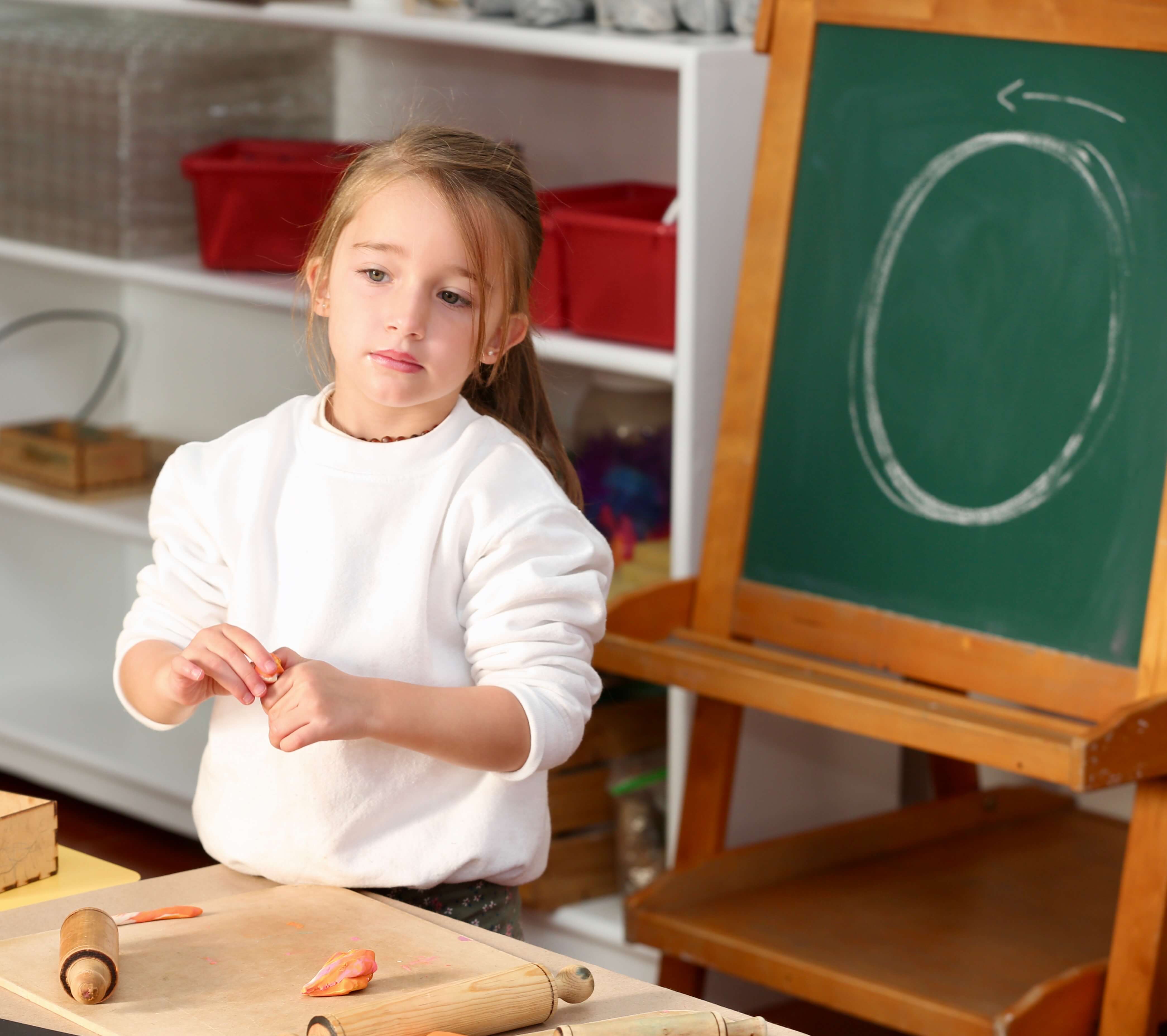 The methodology we use is project-based learning (PBL) focused on transdisciplinary projects where inquiry is the engine for approaching knowledge.
Through key questions, the children define their areas of interest and with the guidance of their teacher and conscious reflection on their learning processes, they construct theories about the world around them, how the world connects with them, and what role they play in the grand scheme of things. This is accompanied by specialized classes that explore the arts, technology, personal development, wellness, and sports.
Children find multiple spaces to grow, to get to know themselves, and to develop tools that allow them to generate their own knowledge that is meaningful and valuable to them.
WELCOME TO OLINCA ELEMENTARY.
Welcome from our Primary school director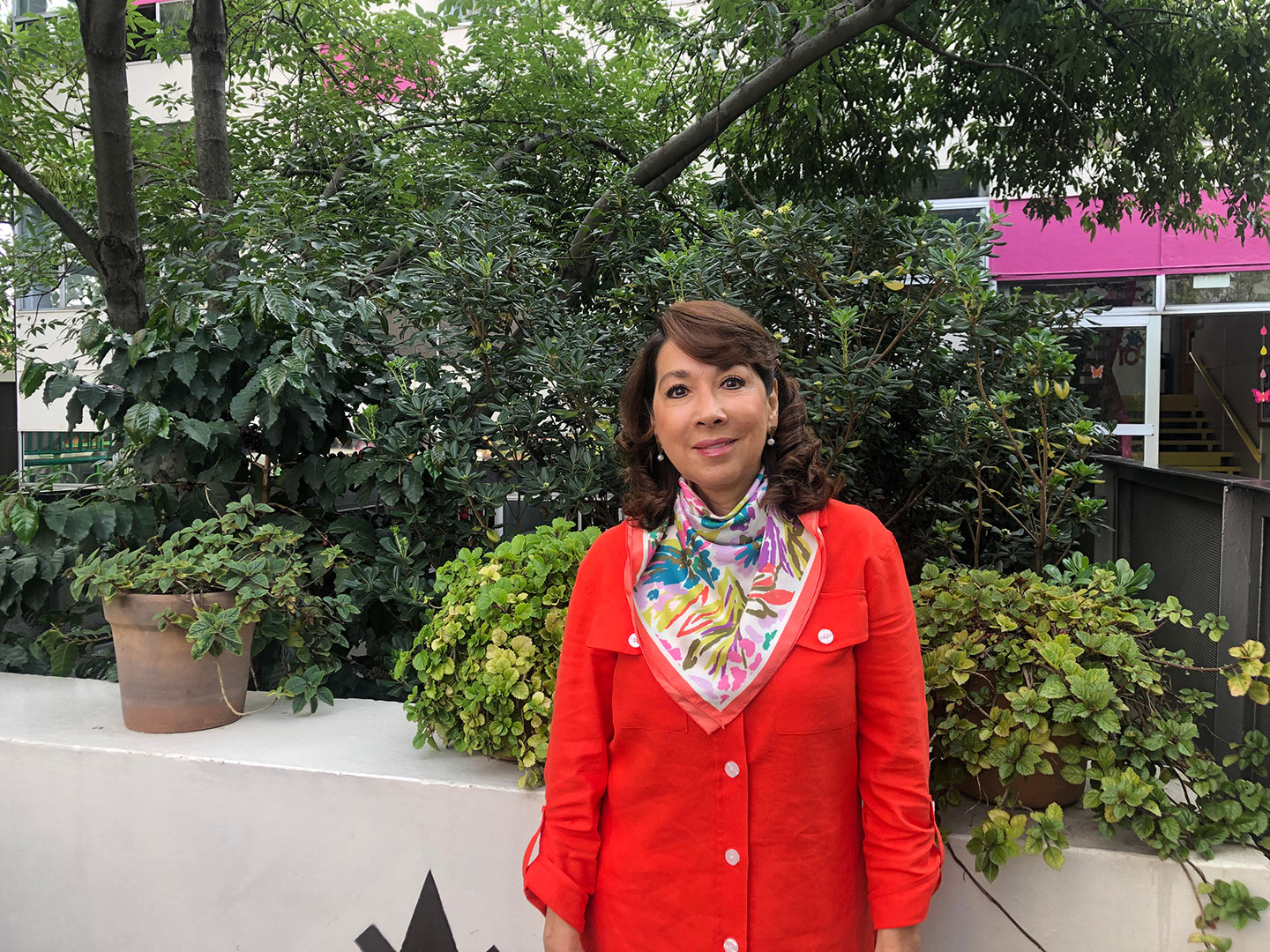 Welcome to the Olinca Primary Years Program (PYP). The PYP is a learner-centered educational approach for children ages 3 to 12. Olinca has been an IB school for more than 40 years since it pioneered the program as the first school in Mexico to teach IB back in 1980.
Miss Claudia Ghigliazza, Primary school/PYP Director and PYP Multicampus Coordinator, Periférico campus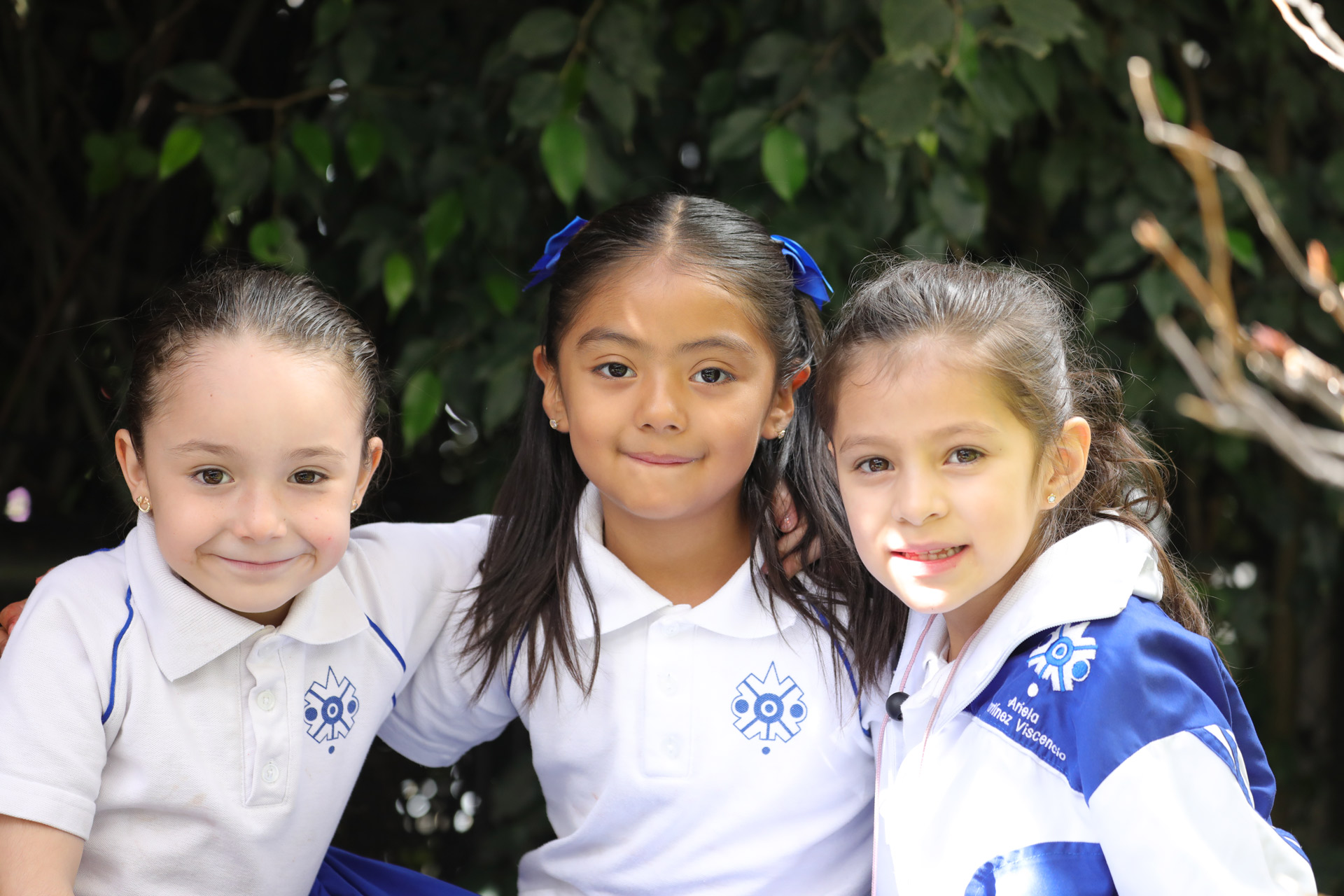 Olinca's Primary students are reflective, inquisitive, communicative and have consolidated key skills for self-care and self-respect. In addition, they have the ability to express themselves orally and in writing in Spanish and English on everyday, academic, and other topics of interest. They can generate projects to support others or raise awareness of environmental and social issues. They are familiar with the use of technological tools appropriate to the educational context and an approach to the basics of programming and applied robotics.
Learning is better at Olinca! Get to know us.