From 16 to 17 years of age
The High school/Diploma program at Olinca is a proposal focused on the development and consolidation of life skills through a demanding academic program, supported by curricular subjects of the CCH-UNAM program aimed at exploring the IB Diploma Program (PD-IB) with the option of certification. Our third language program, French, continues, as does our approach to technology through subjects dedicated to the development of STEAM skills. Along with academic objectives, social-emotional support is of the most importance and our students fully exercise their critical thinking abilities. We foster a spirit of solidarity and commitment focused on improving our surroundings and with projects that have a social or environmental impact.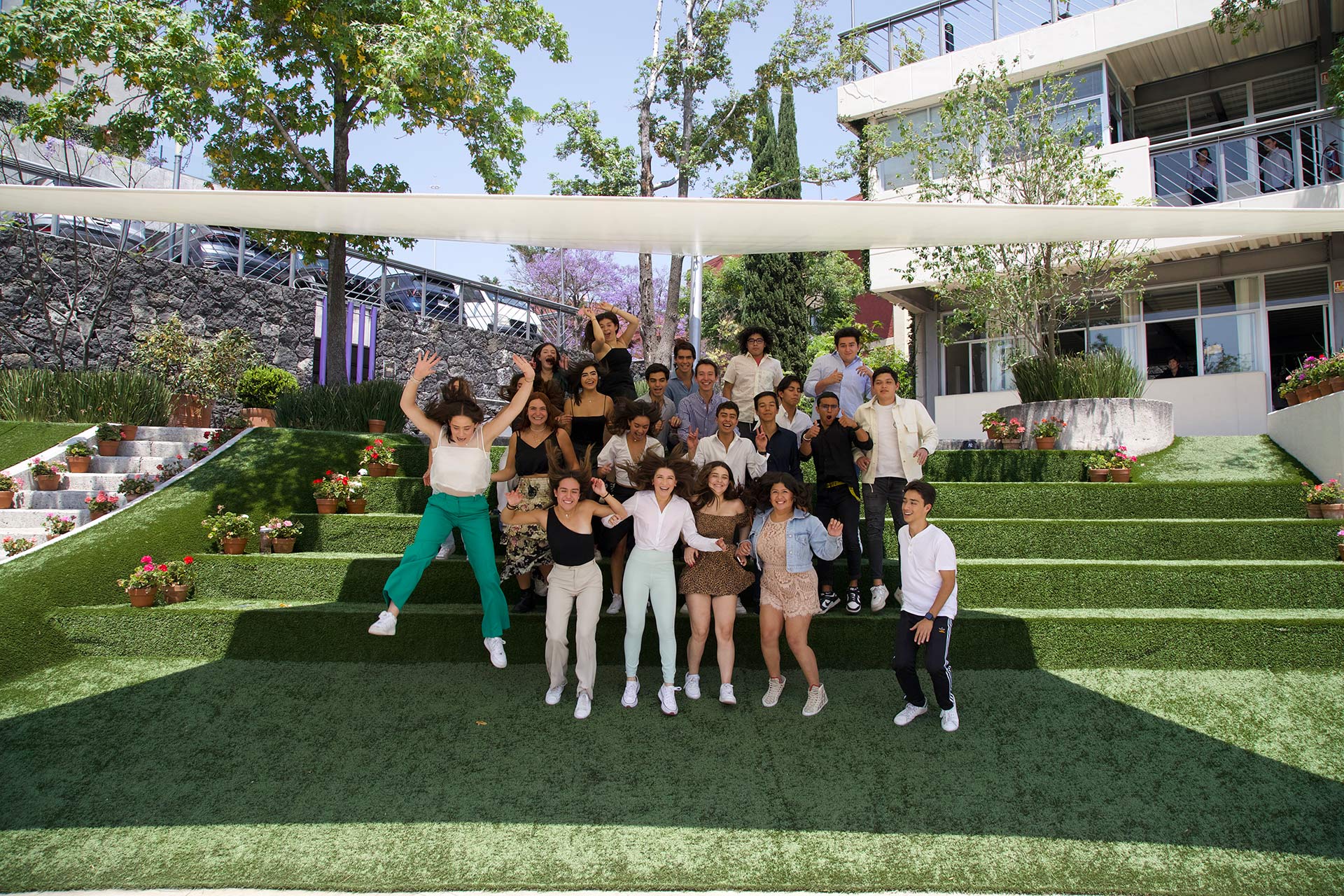 The High school/Diploma curriculum has a mixed methodology where critical thinking is encouraged. Through challenge-based learning, the knowledge and skills acquired by students are applied through a cycle of design and reflection, alongside a detailed approach to mathematics, science, language, and humanities.
At the same time, students work on the acquisition of life skills in subjects that explore entrepreneurship, economics, technological applications, databases, and programming. The entire academic proposal is enriched by activities that promote wellbeing, so that students can go out into the world as well-rounded individuals.
Olinca High school/Diploma students have the knowledge, academic, and social-emotional skills that allow them to successfully face any life option: college studies, entrepreneurship, and/or social and climate change actions. They have self-confidence, entrepreneurial and communication skills that enable them to exercise leadership roles. They are certified in English at an advanced level and are proficient in the tools they need as digital citizens. They are familiar with methodologies and approaches of the STEAM model that are relevant to problem-solving and deepen their understanding of the world through design and programming. They know how to apply tools to look after their personal wellbeing and be supportive of others.
WELCOME TO OLINCA HIGH SCHOOL.
Welcome from our High school director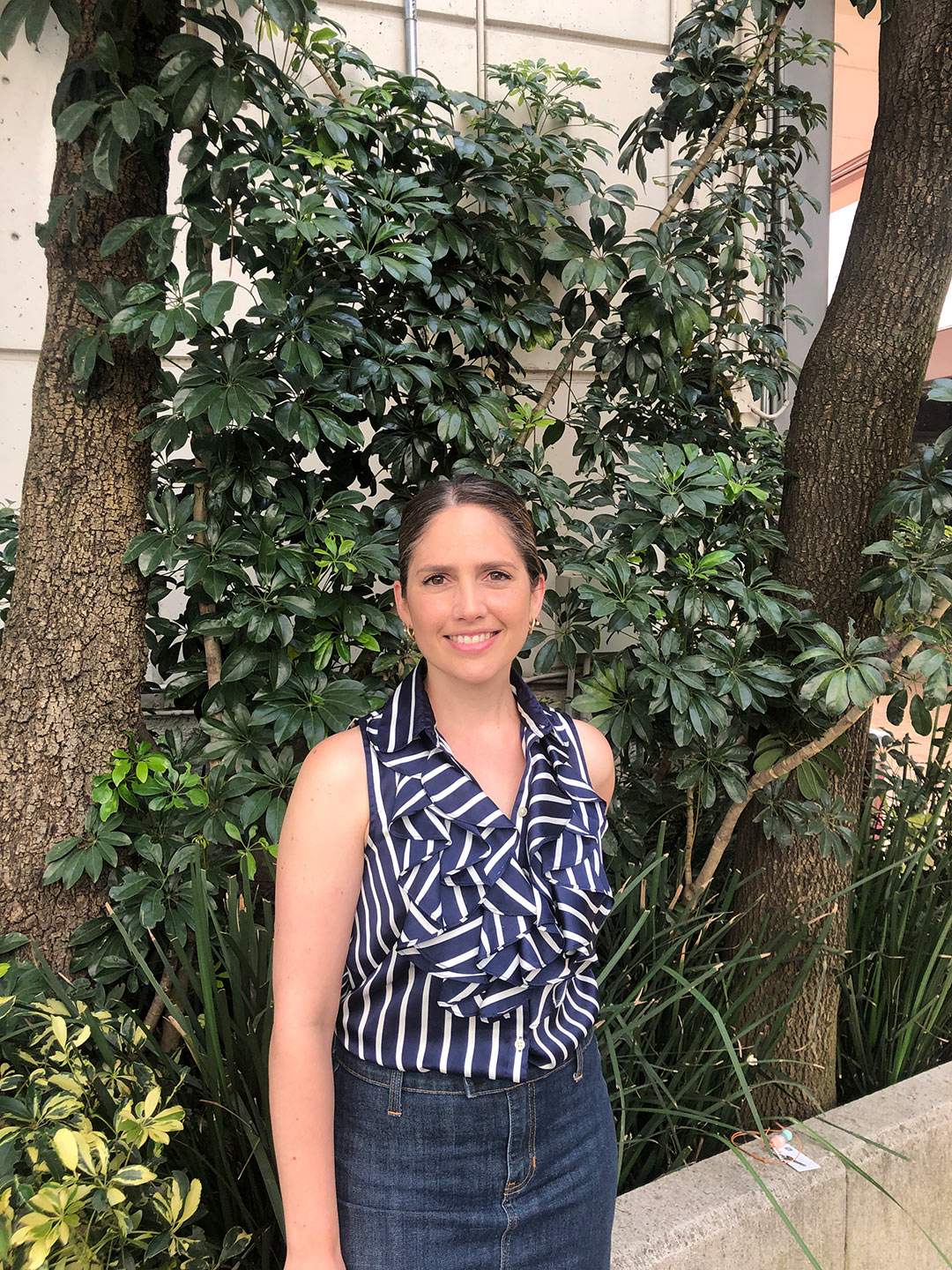 Welcome to Olinca High school. As an IB school since 1980, the IB program is incorporated into everything we do in the classroom.
Miss Marianela Récamier Carballo, IB Diploma Director and IB Diploma Coordinator
Learning is better at Olinca! Get to know us.