From 12 to 15 years of age
Discover our Secondary school
The Secondary school/MYP program at Olinca incorporates SEP (Mexican National Curriculum) subjects while considering the objectives and key subjects proposed within the MYP-IB (Middle Years Program), which allows for deeper learning. It also marks the beginning of the third language program, which is French. Students continue to work on technology through subjects dedicated to the development of STEAM skills. Along with the academic objectives, there is a solid accompaniment in socio-emotional skills and the development of critical thinking.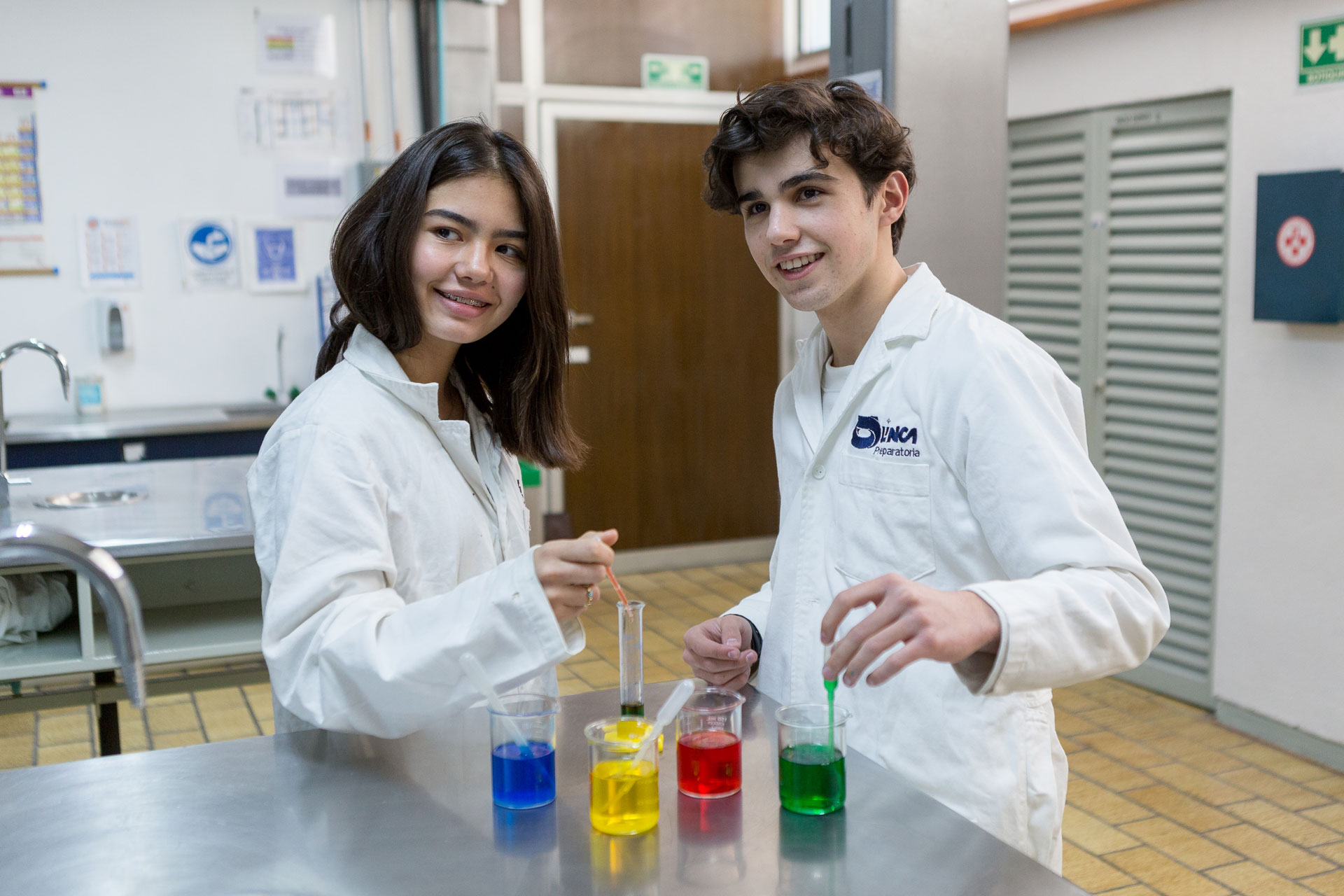 We offer an eclectic methodology centered around project-based learning (PBL), which consists of the development of interdisciplinary and community projects. In this way, our students apply what they have learned to concrete situations and to the major areas of knowledge (science, mathematics, history, languages, and literature).
We are focused on helping our students identify how they learn, to relate academic disciplines to the world around them and foster a deep social conscience towards others and the planet. The entire academic proposal is enriched by specialized classes that explore the arts, technology (programming and design), personal development, wellness, and sports, to deliver a well-rounded curriculum.
Olinca Secondary/MYP students are independent thinkers who are able to make clear connections between what they study and the real world. They recognize the importance of keeping an open mind and have tools for self-care, regulation, and study habits that allow them to develop to their full potential. They have the ability to understand different perspectives on the same subject. They use analysis and reflection to solve personal, academic, or community problems and can propose viable solutions.
They are able to express themselves orally and in writing in Spanish and English on a wide variety of topics with fluency. They recognize the main ideas of complex topics and respond to different types of communication, whether formal or informal. They use French to communicate simple ideas and everyday topics. They are proficient in the use of digital tools and can develop basic programming and design products.
Welcome to Olinca High School.
Welcome from our Secondary school director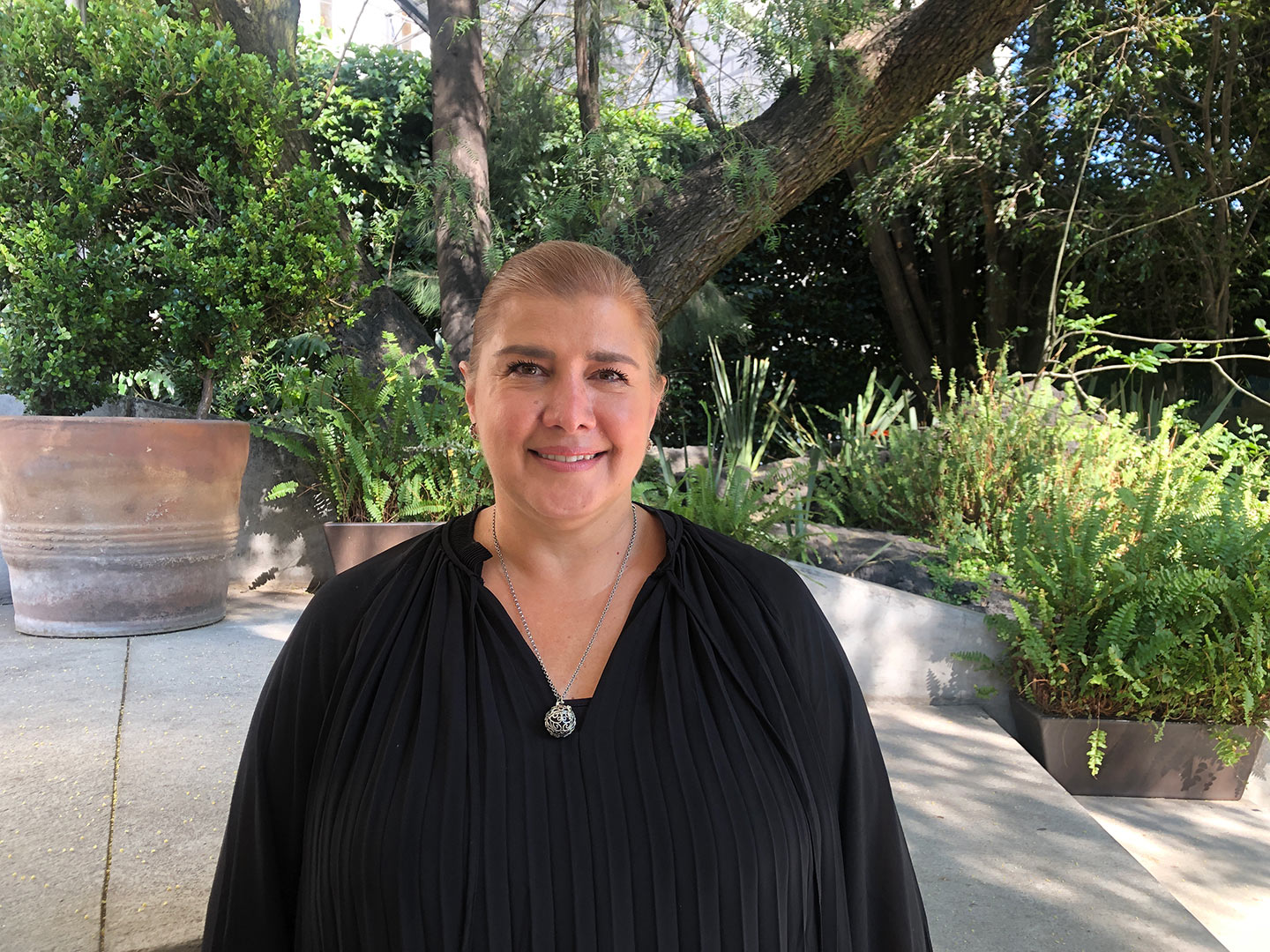 Dear Parents,
Welcome to Secondary at Olinca.
During these years of adolescence, it is very important for parents and teachers to work together on the social-emotional support of the children in this fundamental stage of their lives.
Miss Alejandra Pasquel, Secondary school/MYP Director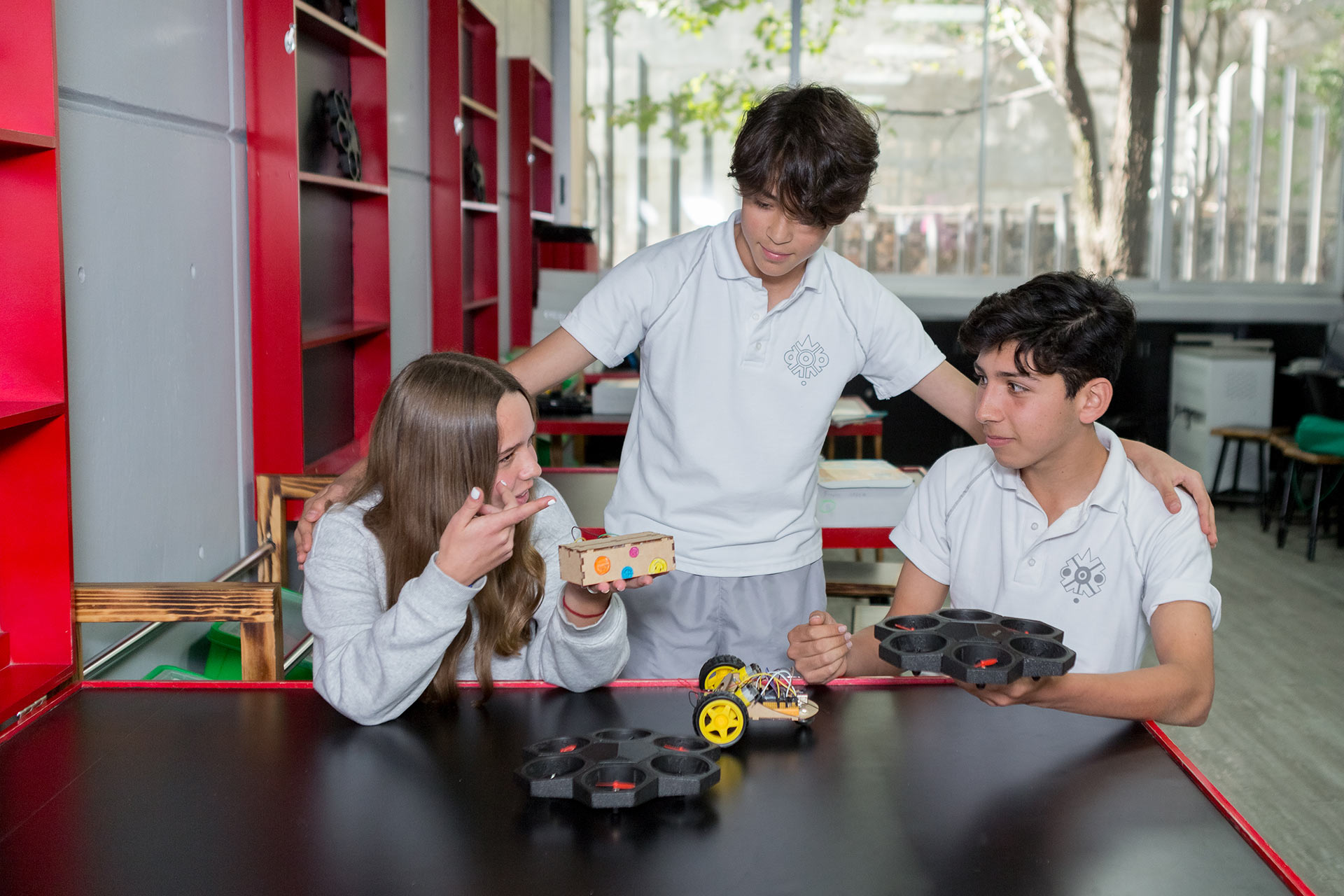 STEAM stands for Science, Technology, Engineering, Art, and Mathematics. STEAM is an interdisciplinary, inquiry-based approach to learning that has become very popular in education in the last 10 years. Following a STEAM approach means encouraging students to explore the world hands-on through experimentation, inspiring dialogue and critical thinking from the earliest stages of education.
Learning is better at Olinca! Get to know us.