Olinca is proud to be an IB World School
The International Baccalaureate Organization was founded in Geneva, Switzerland in 1968 to help high school students prepare for college.
Its objective was and is to provide the student with a curriculum and diploma that is recognized in colleges around the world, thus forming caring, informed, and inquiring young people, capable of contributing to the creation of a better and more peaceful world, within the framework of mutual understanding and intercultural respect.
For an education without borders
In 1980, Olinca became the first school in Mexico to belong to the International Baccalaureate. We were responsible for making the IB organization consider Mexico as a country that had educational institutions with the necessary academic excellence level of the best in the world.
The International Baccalaureate currently operates in 143 countries. Olinca is authorized to offer the three IB programs from Preschool through High school, sharing our commitment to an international education of excellence with the best schools in the world.
Obtaining authorization to deliver IB programs is the result of a rigorous procedure that generally takes two years or more and includes visits to the school by a team of professionals from the organization. Students, teachers, directors, and parents – we work together as a team, constantly searching for excellence.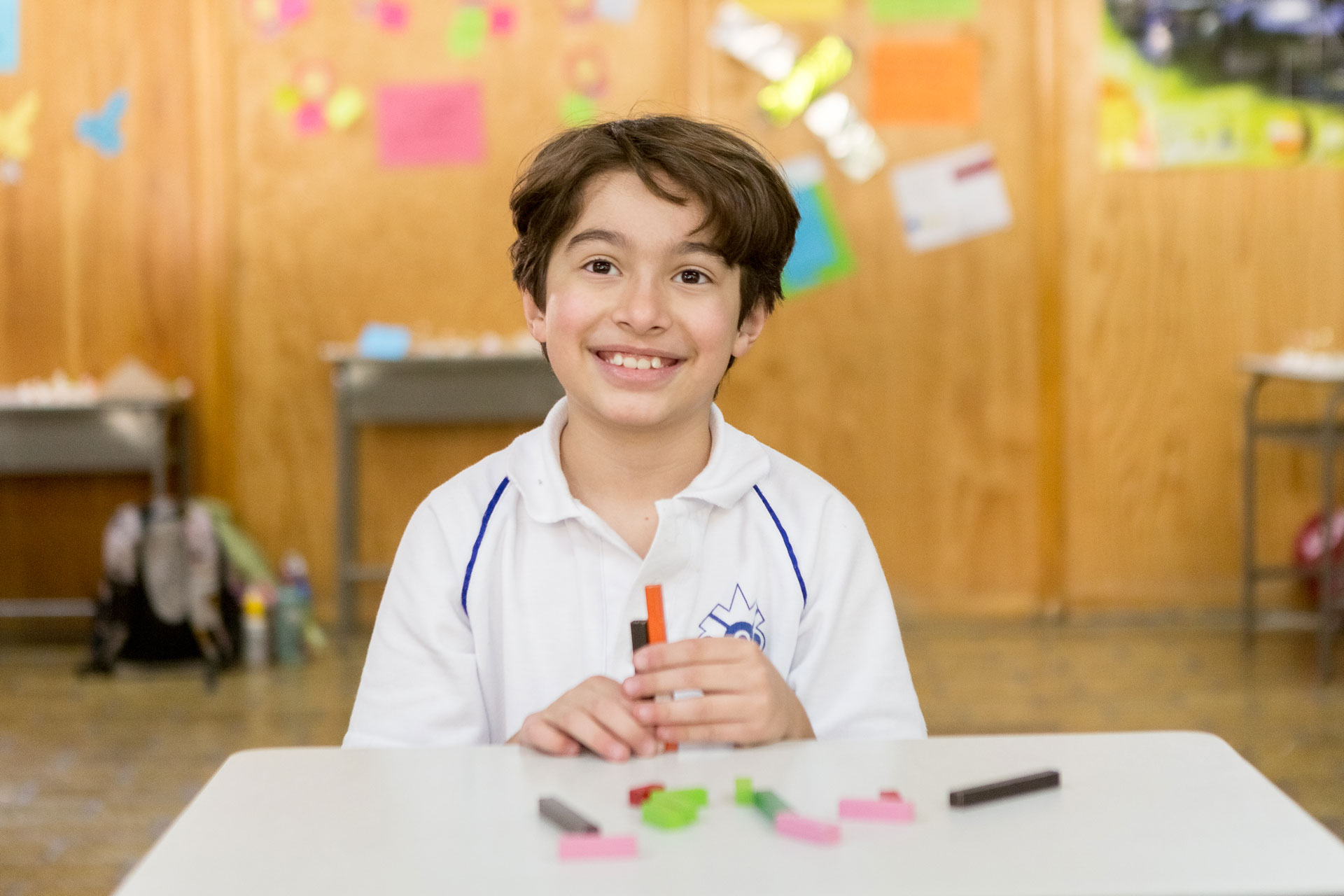 The Primary Years Programme (PYP), for students aged 3 to 12, focuses on the holistic development of the child both in and outside the classroom.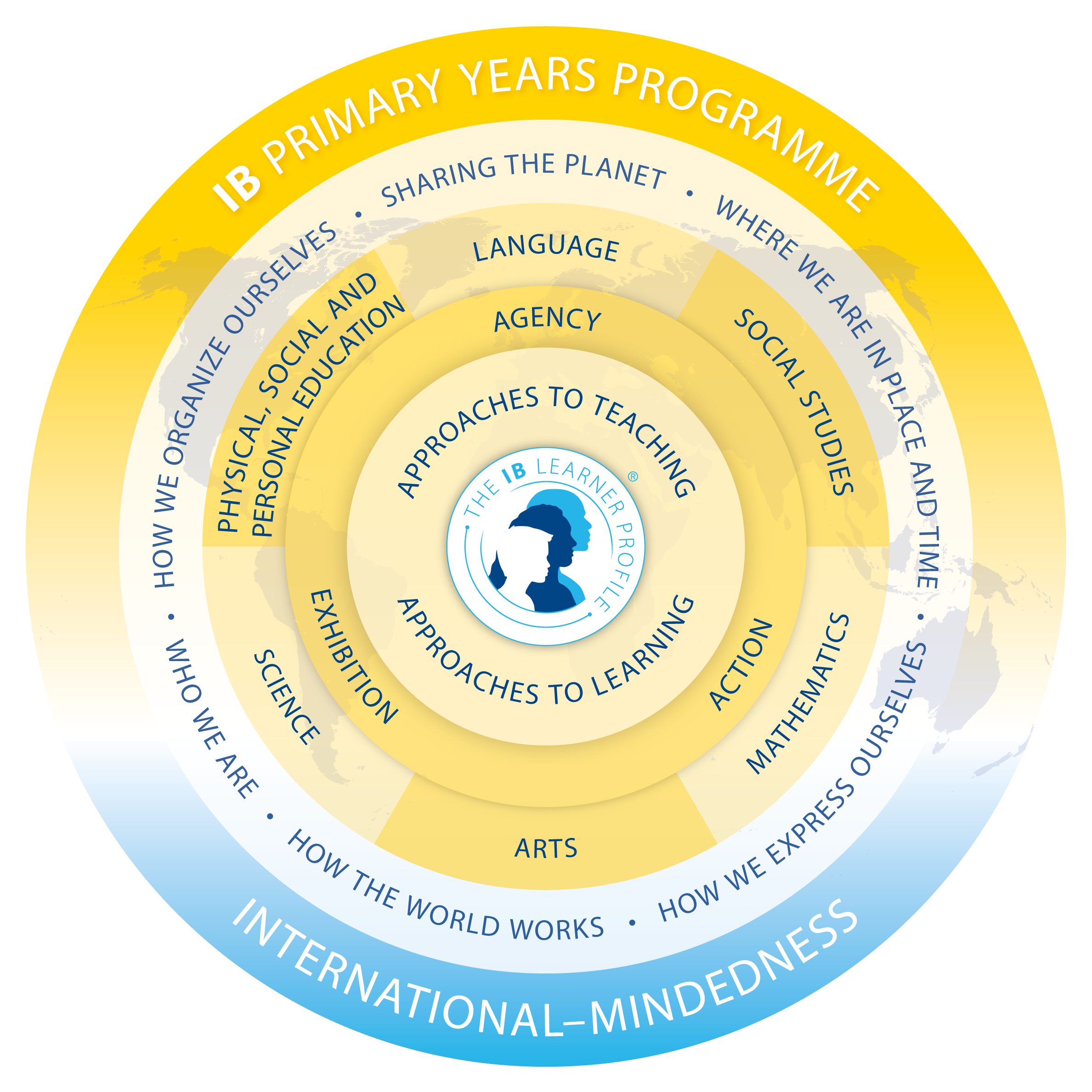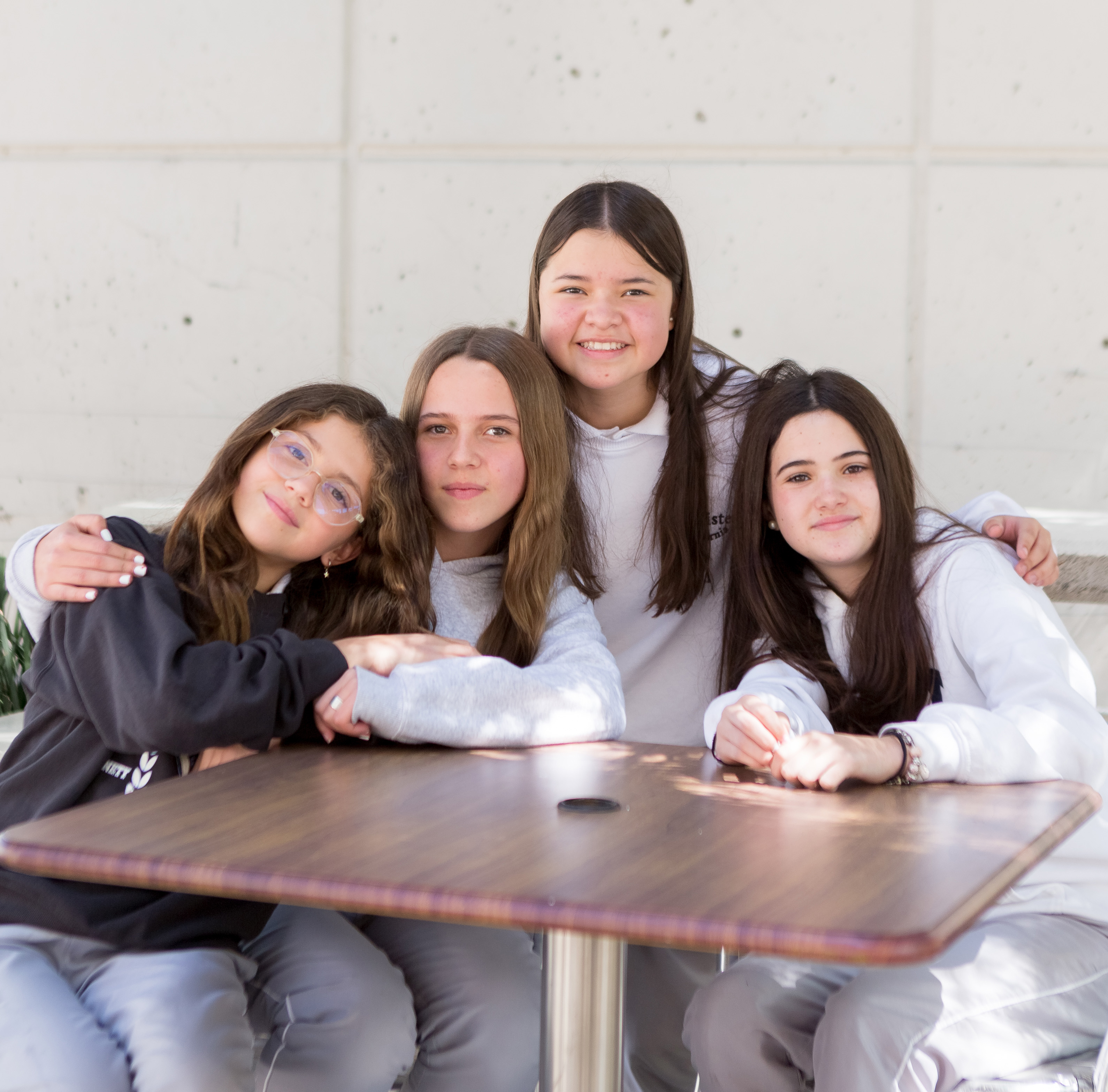 The Middle Years Programme (MYP), for students aged 11 to 16, provides a framework for academic development and thinking skills that promote the linking of knowledge to everyday life. It integrates and transcends traditional disciplines.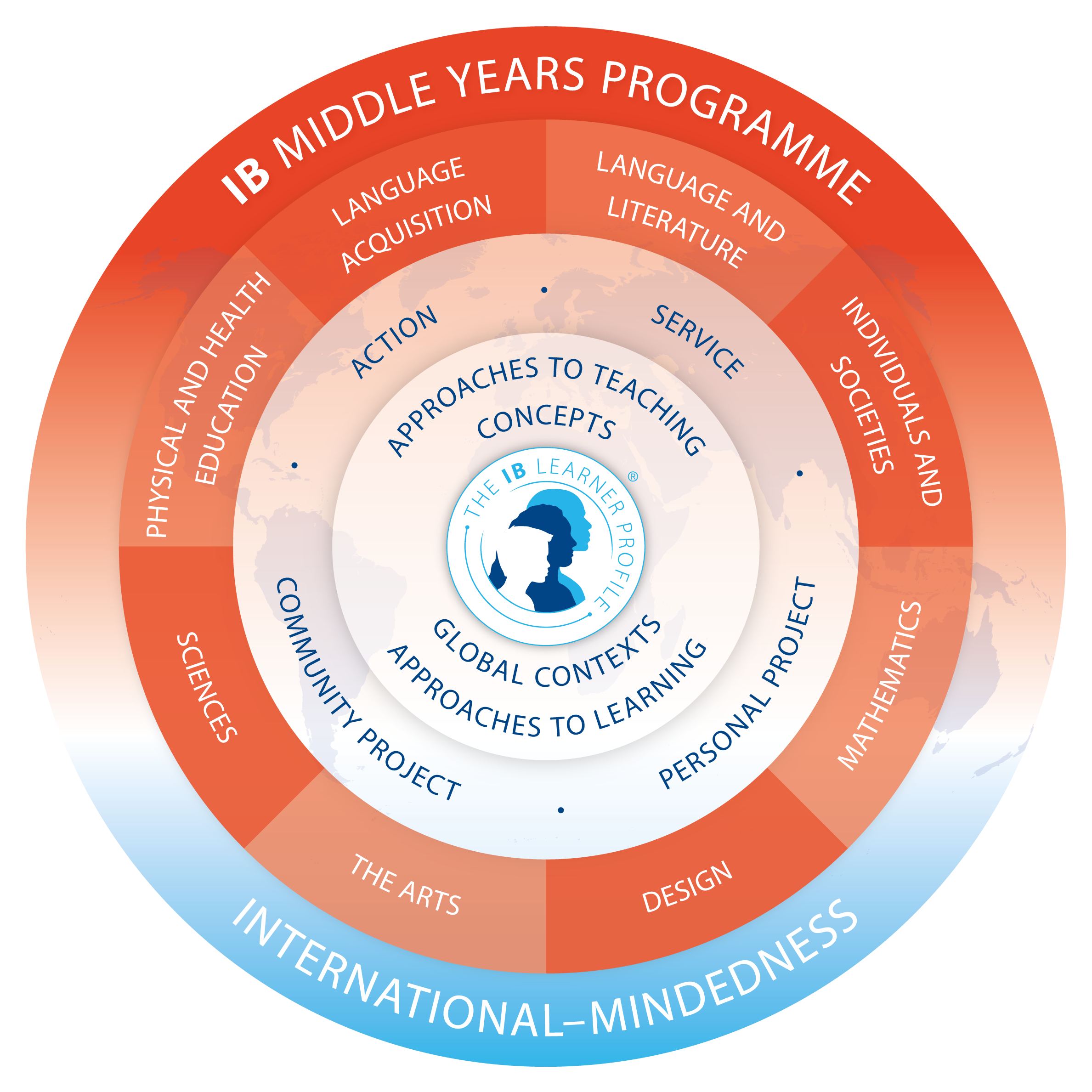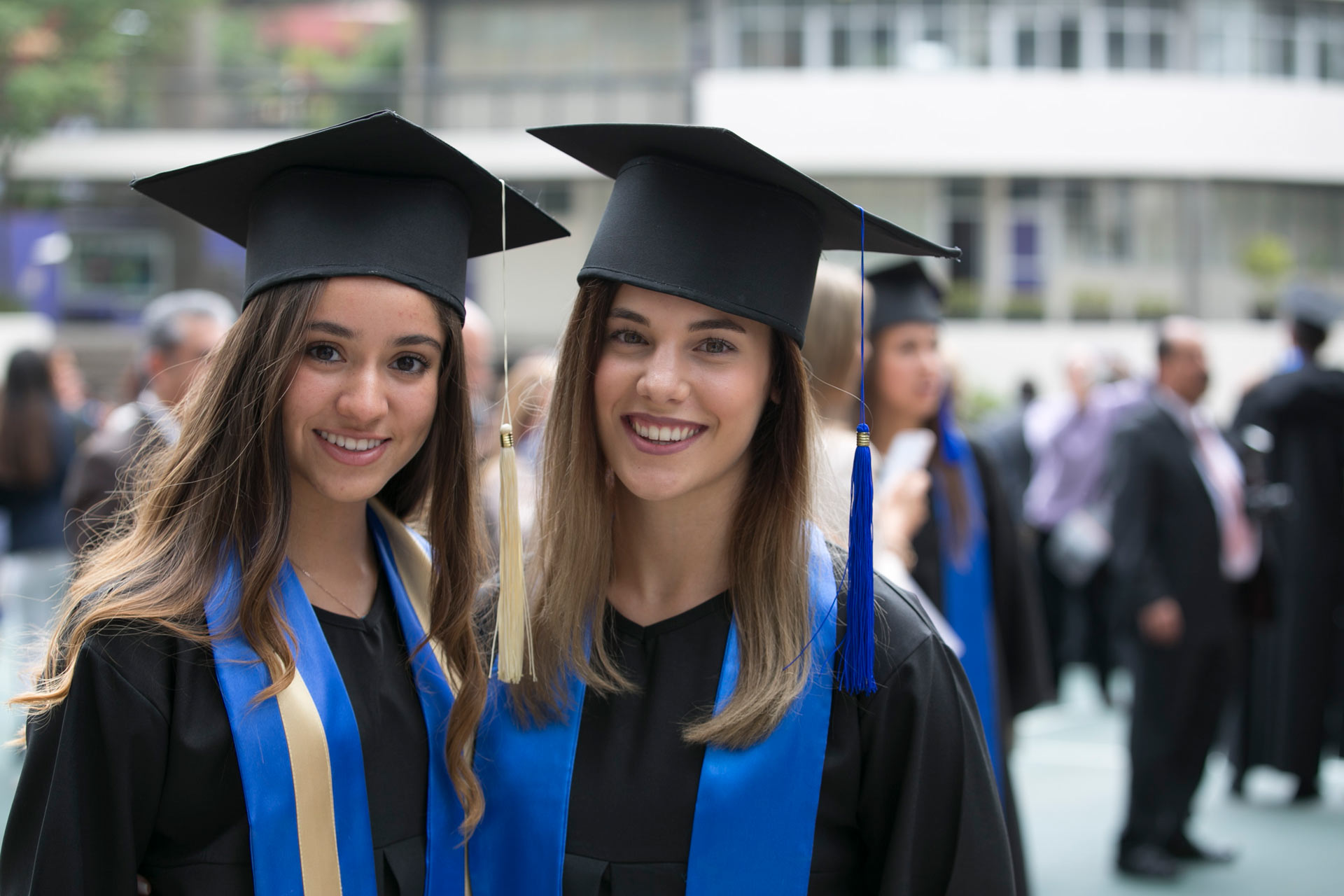 The Diploma Programme (DP), for students aged 16 to 19, is a rigorous and balanced educational program that culminates in examinations and is an excellent preparation for college and adult life.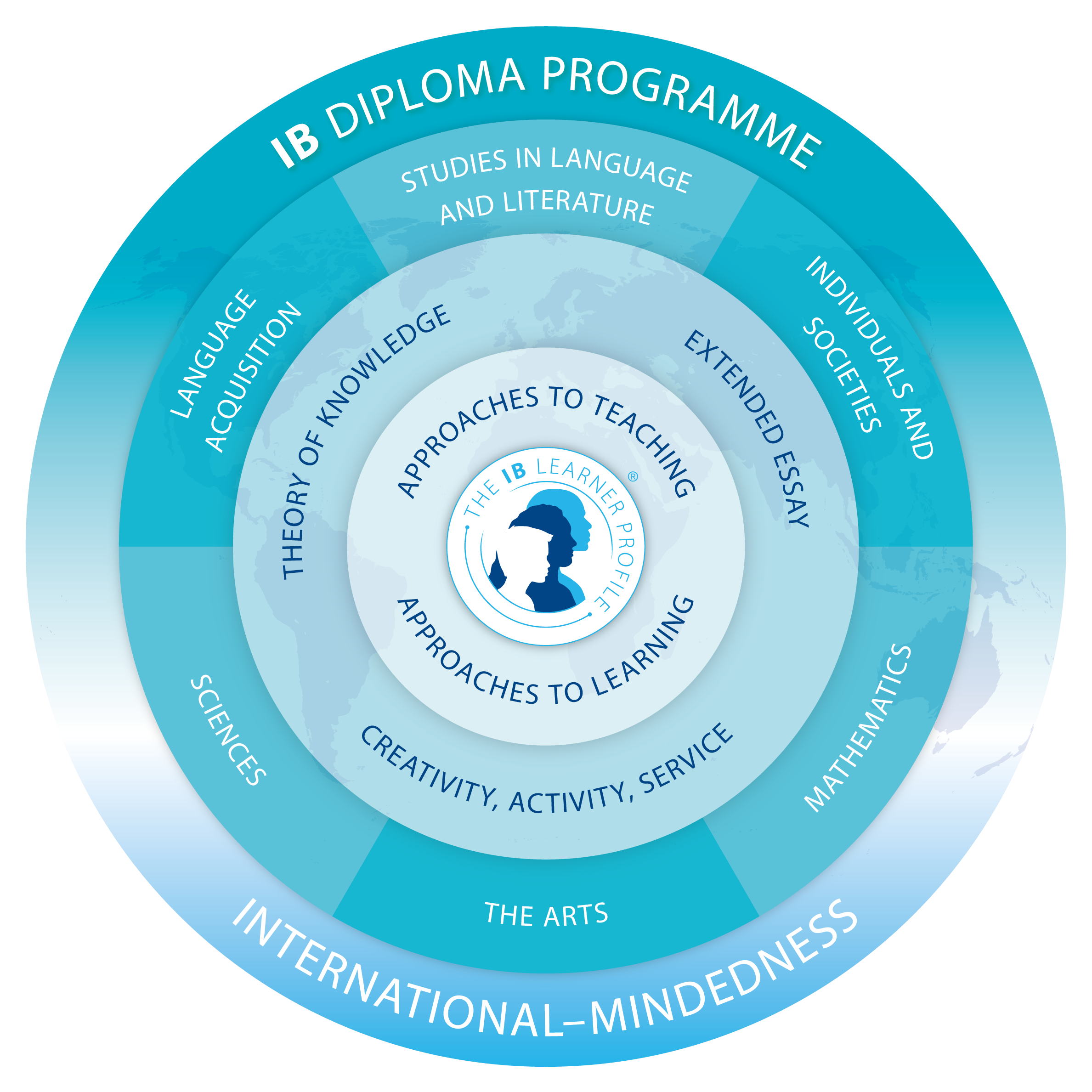 The IB learner profile helps students develop an international mindset and take action for positive change. Learners take responsibility for their learning, express ideas and opinions, and reflect on their development of the attributes of the learning community profile. Together, the Olinca and IB profiles provide and reinforce the values and philosophy of the school.
The IB learner profile represents a wide range of skills and responsibilities that lead to intellectual, personal, emotional, and social growth.
Developing and demonstrating the attributes of the IB learner profile provides an important foundation for international-mindedness.
The IB learner profile helps learners take action to bring about positive change.