Make an appointment to visit Olinca
Learning is better at Olinca. Get to know us!
We are delighted that you are considering Olinca for your child's education. We encourage all prospective parents to arrange a visit to see the school in person. You will be able to tour the indoor and outdoor facilities, see our classes in action and ask the admissions officer any questions you may have about the school or the admissions process. 
Come and discover how our international curriculum helps students prepare for a global future.
Schedule an appointment
"*" indicates required fields
Olinca is a private, international, bilingual school in Mexico City. We welcome students from 18 months to 18 years of age. Our educational model is focused on a broad and balanced curriculum including science, mathematics, languages, wellbeing, and technology, from the early learning stages through High school/Diploma, which guarantees continuity and congruence in the development of cognitive, social, and affective skills.
Basic education (Preschool, Primary/PYP, and Secondary/MYP) is incorporated into the Ministry of Education [Secretaría de Educación Pública – SEP] and High school/Diploma to the National Autonomous University of Mexico [Universidad Nacional Autónoma de México – UNAM].
In 1980, Olinca became the first school in Mexico to belong to the International Baccalaureate Organization (IB) Diploma Program (DP). Subsequently, we obtained certification in the Primary Years Program (PYP), as well as in the Middle Years Program (MYP).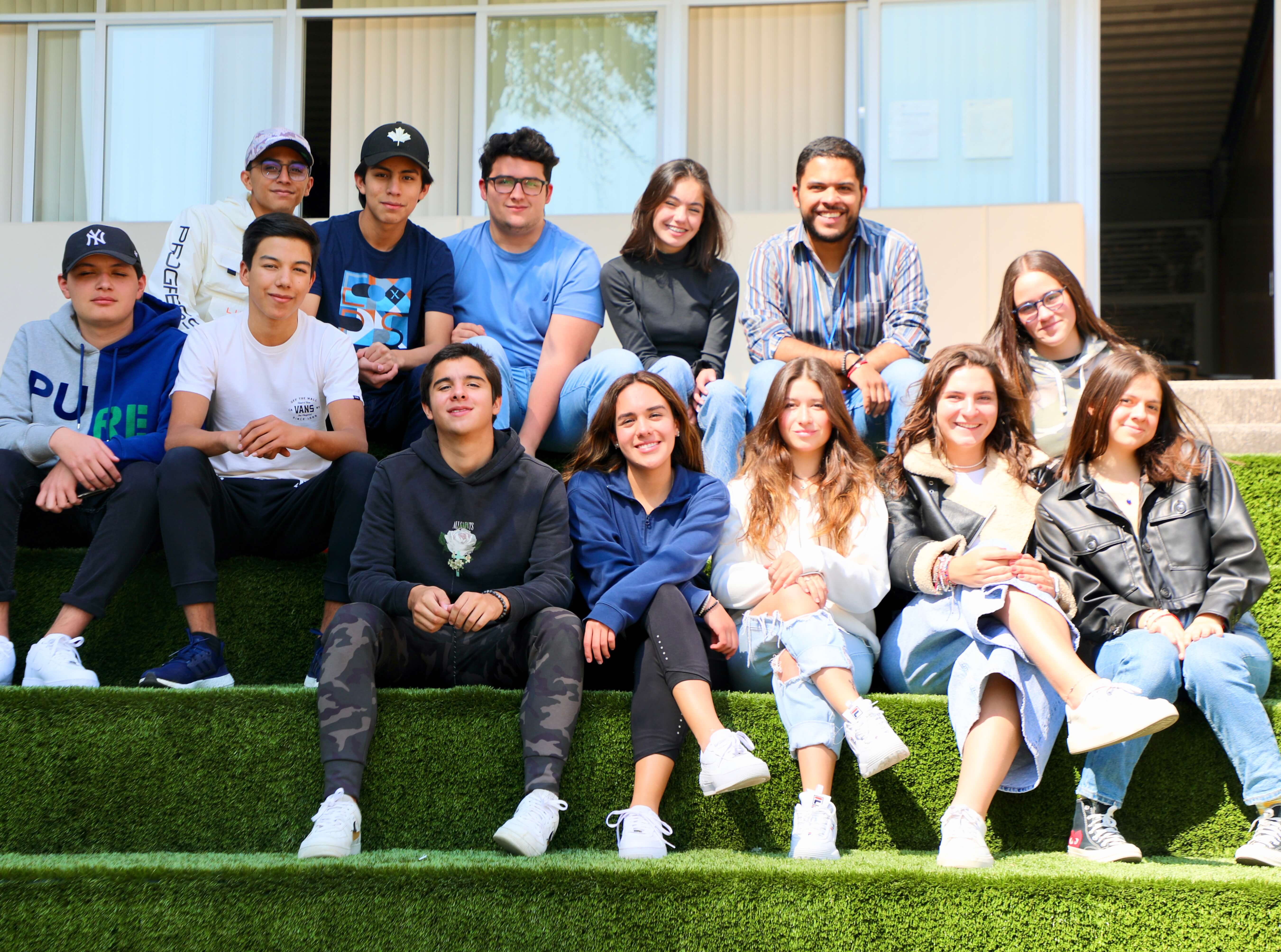 STUDENTS FROM 1.6 TO 11 YEARS OLD
Located in one of the most emblematic areas south of Mexico City
Early learning through Primary school/PYP (18 months to 11 years of age)
Languages: Spanish and English
School transportation, science laboratory, play and physical activity area, art room, library, and green areas. H3 Periférico
STUDENTS FROM 1.6 TO 17 YEARS OLD
Located in the south of Mexico City, near the University City of the UNAM
Early Learning through High school/Diploma (18 months to 18 years)
Languages: Spanish and English. French for Secondary/MYP and above
School transportation, laboratories, auditoriums, sports facilities, art room, coding room, digital design room, library, and project rooms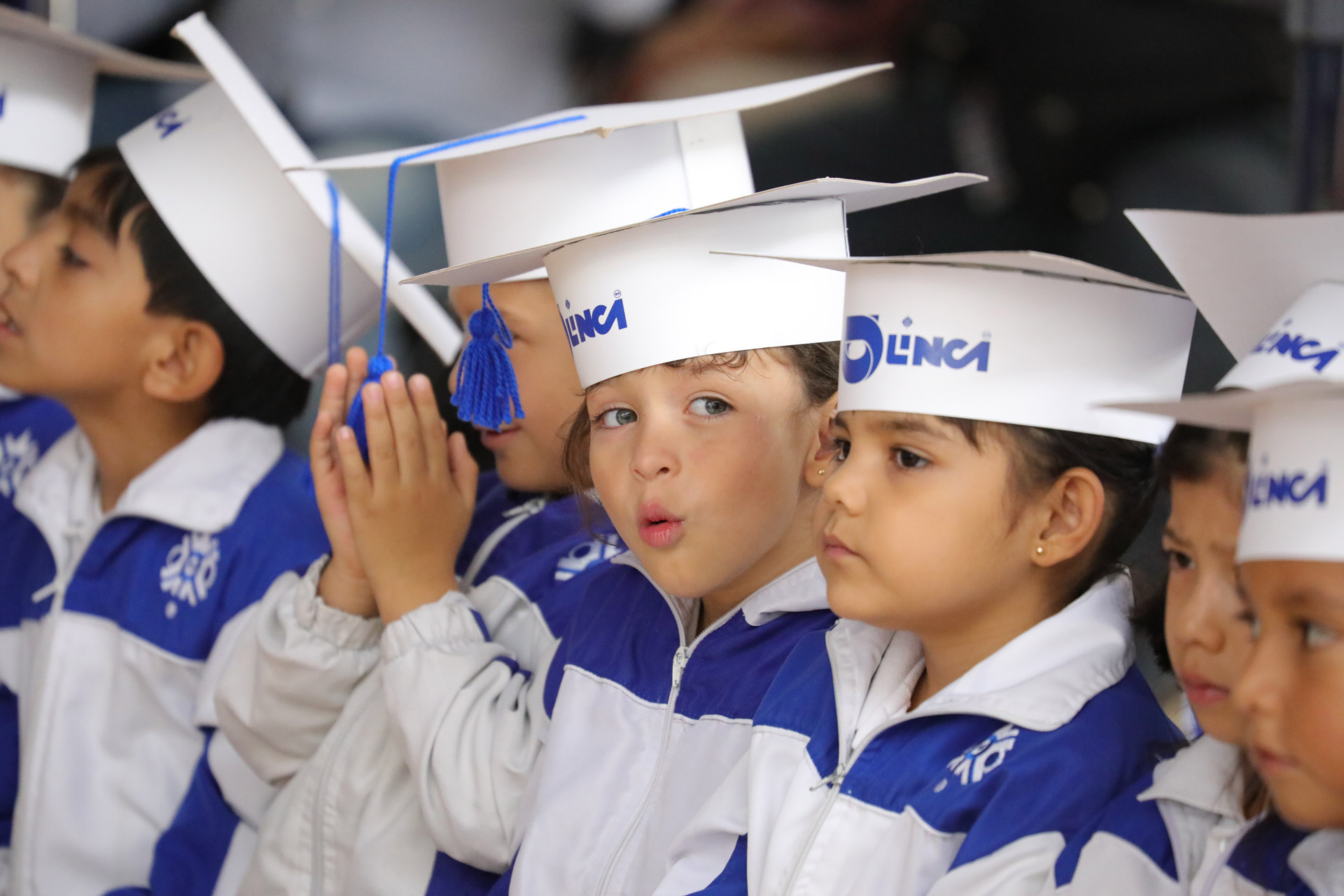 Altavista
Keys SEP P-0371-09PJN0267I Key IB 00151

Periférico
Keys SEP P-0496-156-09PJN4001C Key IB 00151
Altavista
Key SEP 31-3017-33-00-Px-021 KEY IB 00151

Periférico
Key SEP 41-2149-453-00-Px-014 KEY IB 00151
Code SEP: ES-488C Code IB: 0151
50 years of academic excellence
International exchange opportunities
Learning outside the classroom