Apply for a place at Olinca school
Olinca is a private international school located in Mexico City.
We are proud to be an IB World School (teaching the International Baccalaureate curriculum) and to have been the first IB school in Mexico. We welcome students from 18 months to 18 years of age.
At Olinca, we are committed to educating well-rounded, confident, capable, and committed human beings.
Our teaching methodology is based on 4 pillars:
Education in key competencies and life skills
We focus our teaching and learning on fostering innovation and developing the skills of tomorrow.
International school with a global perspective
We broaden our students' perspectives through a global network and bilingual education.
Social and environmental commitment
We foster a community that contributes to improving our planet and the lives of others
To develop well-rounded, confident, capable, and committed individuals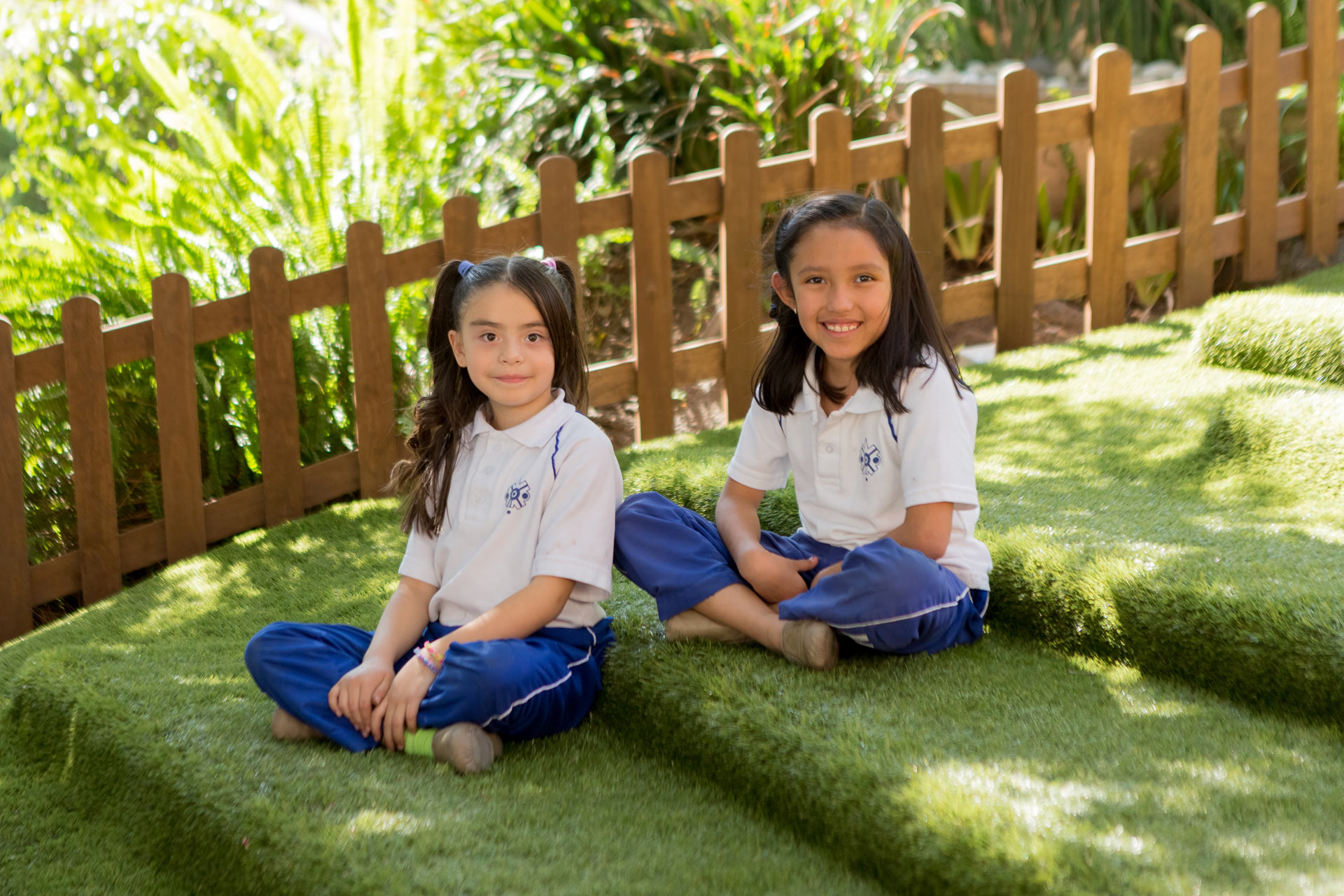 If you are considering enrolling your child at Olinca, we encourage you to contact us for more information, to arrange a visit to the school and to begin the admissions process.
Our registration process in 6 steps
Altavista
Keys SEP P-0371-09PJN0267I Key IB 00151

Periférico
Keys SEP P-0496-156-09PJN4001C Key IB 00151
Altavista
Key SEP 31-3017-33-00-Px-021 KEY IB 00151

Periférico
Key SEP 41-2149-453-00-Px-014 KEY IB 00151
Code SEP: ES-488C Code IB: 0151